About nestoria group
The Beginning of the Success Story
Nestoria Buildcon Pvt. Ltd. is one of the fastest-growing real estate companies with the prime focus on Dholera Special Investment Region. We have been emblem of trust, transparency, and customer-oriented solutions for more than a decade.
In 2010, we started our journey from Gwalior, Madhya Pradesh. Our passion to help others in choosing the perfect property based on their requirement and our hard work led us to the path of success. We continued our journey in Real Estate with a vision of opportunistic investment which led us to Dholera SIR.
In 2018, we started our engagement in Dholera SIR. A roadmap to one of the best smart cities in the world with state-of-the-art facilities and international connectivity caught our eyes and compelled us to showcase this potential to the people and help them go with the future.
We have an experienced management team equipped with technical knowledge and domain expertise has led us to gain 5500 Happy Customer. Recently, we were awarded 'Rajiv Gandhi Global Excellence Award – 2022 – New Delhi'.
Our Virtual Tour
Another Step in this phenomenal Journey
Soon, we realized that several people across the nation are looking for a genuine solution in terms of owning residential or commercial properties. The demand for a real estate solution provider gave us a glimpse of the future lying ahead of us. The potential and opportunity to serve people urged us to scale up and expand in pan India.
Our reputation, passion, and efforts allowed us to reach a large number of people in various states in no time and serve them with the best possible options for residential and commercial property requirements, along with the best investment options. We expanded our reach and offered our services and products under various brand names in different parts of the nation.
Our Vision
Be the most successful real estate group in India
Go Global
As kids, we were taught that the sky is the limit, but later, we figured out that with consistent efforts, hard work, and sheer intention to serve society, "even the sky is not the limit." The moment we realized this, we planned to go global and sharpen our skills in other areas as well. Now, we have our presence in 9 countries, with several successful projects, and our services in marketing and sales.
It enriched our experience and allowed us to utilize our skills and learning to serve more and more people and add happiness to their life. Our success is the outcome of our value system, and we always cherish it.
Our Vision
Our vision is to add value and happiness to the lives of people, making it an easy, cozy, and tireless process to own a property in any part of the country. "Genuine, Effortless, and Ease are our Mantra."
Core Values
Commitment,Communication and Client satisfaction are the core values of Nestoria Group.We always assure the security of the investment of the client.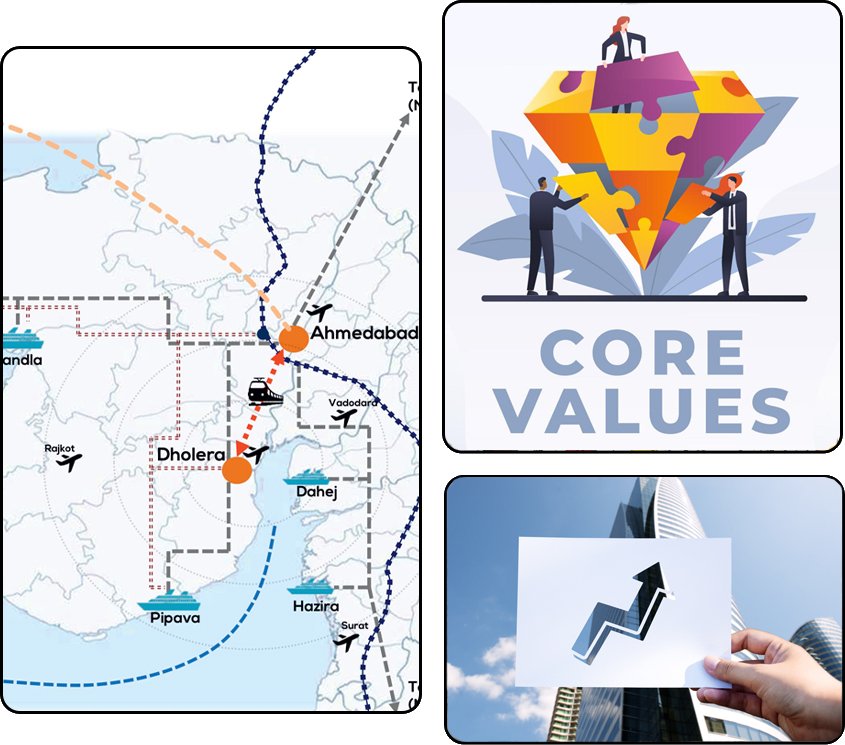 Crafting the Future
This is not the limit. We have all the plans in place to start developing the residential and commercial projects. Our clients have regularly asked us to provide them well-constructed house or commercial places.
The requirements of our clients forced us to initiate a venture in construction where we can serve our clients with the well-constructed and cozy homes, villas, and flats along with commercial properties such as Malls, Supermarkets, etc.
Soon, this journey will touch the new heights and a new horizon will be a part of Nestoria Group. This has been possible with the trust of our clients and our dedicated team. We are all committed to serve our client more than ever.
Real Estate by the Numbers
In 2022 things look like this percentage
Our Team
Expertise is here
Mr. Nitin Singh Tomar
Director- Nestoria Group
It's always a pleasure to have a creative and energetic force on board, so is Mr. Nitin Singh Tomar, our director. Out of the box thinking, passion to grow, and creativity to serve our clients are some of his attributes. His energy and team management help the entire group to be on a same page and work smart of achieve our vision.
OUR CUSTOMERS
We're going to became partners for the long run
The Value of trust will be extended to all associated with Nestoria buildcon Group including clients and suppliers.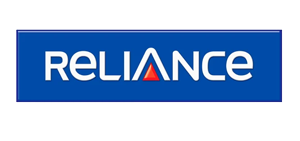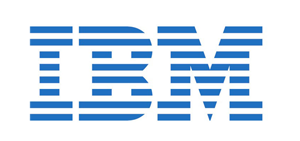 Ready to book your plot Dholera Smart City?
Dholera smart city premium plots for sale. Book Premium Residential plot or Villa in dholera smart city.