Customer Videos
What's Our Customer Say
Customer Reviews
What's Our Customer Say
Dr. Jasbir Singh Arora
International Trainer, business coach & Motivational speaker.
Nestoria Group is more than a real estate company. It's a solution provider, working hard to provide you with the best options. It was a great experience with Nestoria to own the right property.
Mr. K. C. Anand
General Manager, (Retd) RBI
I only explained my requirements and budget to them, and the rest was taken care of by an excellent team of Nestoria. Showcasing only the best possible options really helped me in saving huge time and effort. Really professional.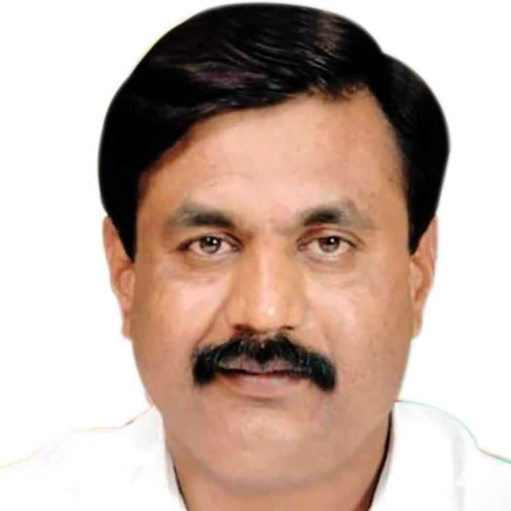 Mr. Dayananda Reddy
MLC Bengaluru & Founder of Dayananda foundation
It is tedious and demanding to look for the right property while in a job. It needs effort and involves a risk of wrong selection, but Nestoria made it simple for me. It made my experience as cozy as their property.
Mr. Khargeswar Brahma
EX. ARMY EME (Junior commissioned officer) Indian ARMY
I would really like to thank the team of Nestoria group for helping me find the best option in Dholera SIR. They understood my requirements and presented me with the best investment option in the Dholera Smart City project. A big thanks to team Nestoria.
Mr. Sanjeev Dubey
Politician
If you really need professional expertise, I will recommend the Nestoria Group. I have had two deals with the group, and the recent one was in Dholera Smart City. It has everything to offer, be it Residential, Commercial, or Industrial properties, moreover with an affordable price tag.
Mr. Shahnawaz Choudhary
Director of Institute of Political Leadership & Political Trainer
I felt satisfied while dealing with Nestoria Group. The supportive team there really cares about your need and works hard to offer you only the perfect solution, be it your budget, size, or property type.
Mrs. jaswinder Kaur
Business women
Thanks to Nestoria Group and its stunning team. Initially, I thought it to be an ordinary real estate agent trying to get a sale. But later on, I realized that it took them a good time to get me the best options for my dream property. They didn't try to sell me anything, I guess they genuinely analyzed my need and put effort into making me and my family smile.
Miss. Arti Nagpal
Bollywood Actor & Investor
It's almost four years since I got a perfect place to my dream home through Nestoria. And I have recommended it to everyone looking for any type of property. Whenever my friends, relatives, or known ones ask me about the property, my call goes to only Nestoria Group. And this confidence comes from the level of satisfaction we had.
Mr. Charanjit Singh
(RETD.) Manager, RBI
Now I am the owner of a fantastic property in Dholera Smart City. To be honest, I spent around seven months deciding that and I was confused about investing in Dholera SIR. But then the Nestoria group came to help and explained everything about the location in a transparent manner with appropriate investment options. It really helped me in the right decision-making. And now, I own some properties in Dholera Smart City.
Mr. D P Kaushik
Manager, Human Resource Deppt, Govt of India
Hello guys. If you are planning to buy some property, don't waste your time, just dial Nestoria Group and let them do the rest. You just tell them what you need and sit relaxed. Trust me, you will get the perfect piece of property. I must say, one hundred percent satisfaction.